Summer 2023 Update
We are excited to announce that we will be hosting a new cohort of students for the Population Biology of Infectious Disease REU Program in summer 2023! The 2023 program will run from Tues. May 30th – Sat. July 29th.
Specific projects are posted here. Project options range from computational (i.e., computer-based) to empirical (i.e., experiments or field studies), and range from basic questions in plant & animal disease ecology to more applied questions related to human health. Additional projects may be posted by the end of January.
Update: The application portal is now closed. Applicants will be notified in early/mid March.
Previous projects and project outcomes are posted under the "Previous Project Outcomes" tab above. If you have any questions, please visit our FAQ page, and if your question is still unanswered please contact us at infectious.disease.reu@gmail.com
Sincerely,

Dr. Sonia Altizer
Dr. John Drake
Dr. Alex Strauss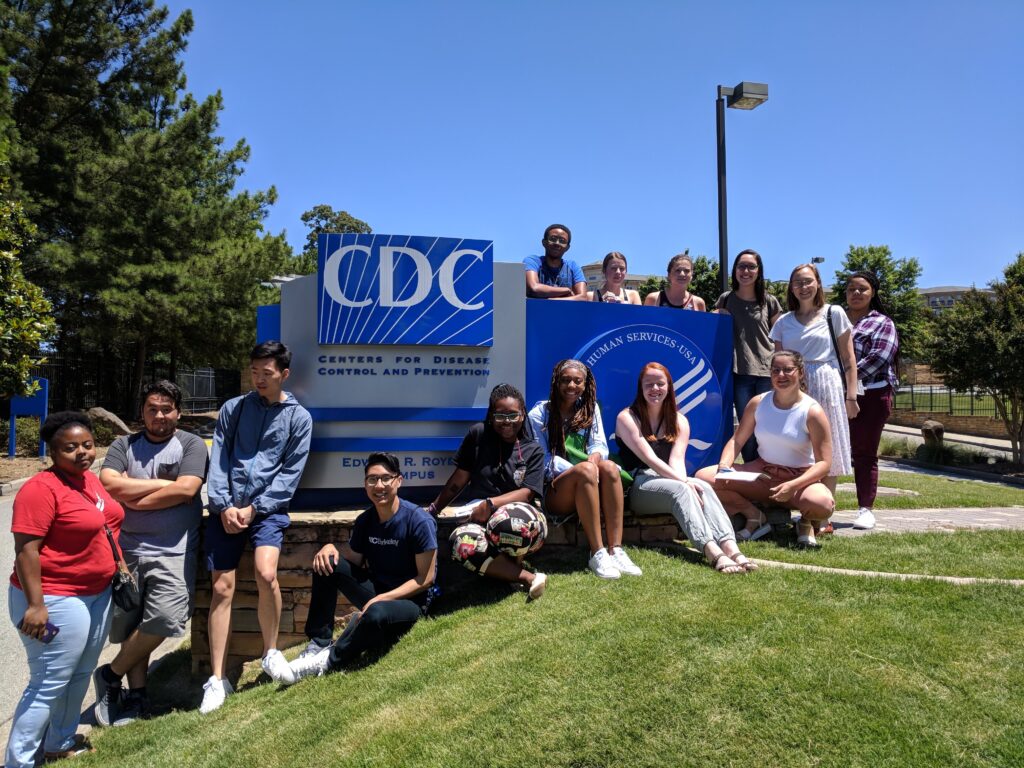 The Population Biology of Infectious Diseases REU Site at the University of Georgia is a nine-week NSF-funded program to provide students from across the country with research experiences at the intersections of quantitative and experimental studies in infectious disease biology. The goal of this program is to catalyze a new generation of inter-disciplinary infectious disease science by introducing life science students to computational and mathematical techniques and to provide students in mathematics, statistics, and computer science opportunities to collaborate with life scientists, to collect and analyze data, and to develop empirically-motivated research. Students may develop projects that emphasize experimentation, computational or mathematical modeling, or a synthesis project combining empirical research and modeling.